Giving your girls the option to wear mix-and-match styles is a great place to start. While you might dictate the color and length, your bridesmaid can select a silhouette she feels comfortable in—making it more likely she'll wear it again.
Take a peek at these looks to get ideas.
1. Tasteful Twirler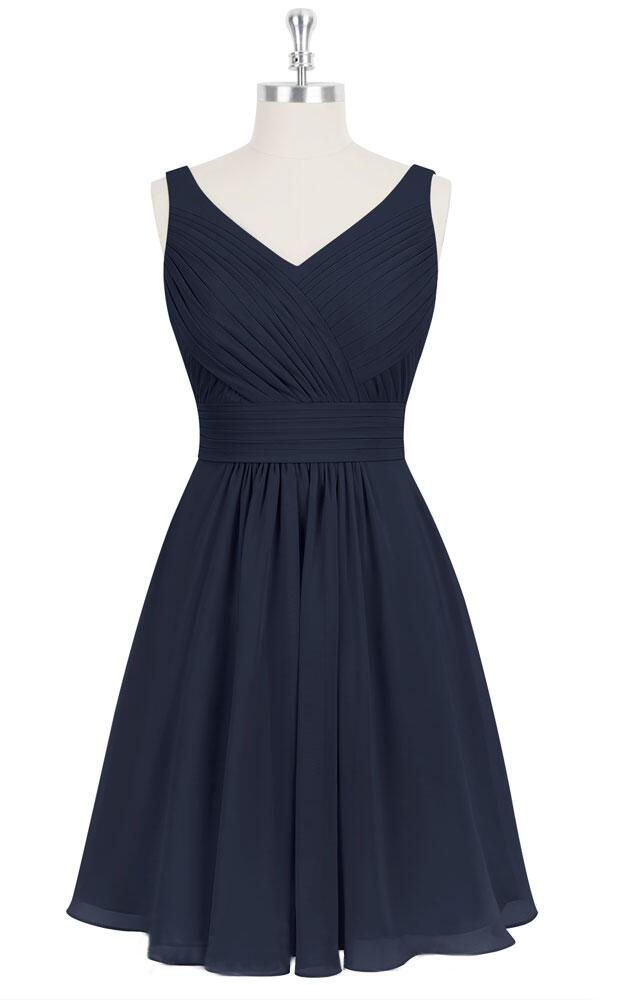 Where to Wear It: Dress for a great first impression when meeting the parents or new clients.
Change the Look: Bring the fancy feel down a bit with a close cut cardigan or blazer.
2. Cotton Keeper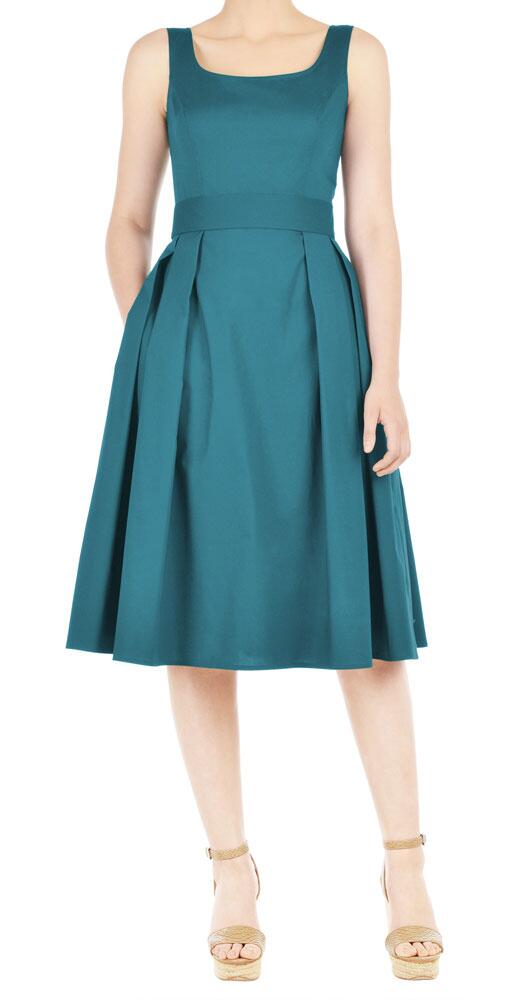 Where to Wear It: Because this color works so well with most skin tones and the cut is super slimming, it makes for a very versatile look. While still dressy enough to walk down the aisle, the wrinkle-free poplin keeps it casual enough to wear on a first date or evening outing.
Change the Look: Keep this look going all year round by adding a metallic cardigan and rhinestone belt in the winter months and coral costume jewelry with wedge sandals when the mercury rises.